ORTIS is a 7 axis robotic milling system able to produce any type of model (positive or negative) necessary to create custom orthoses and prosthesis, leg-foot braces, scoliosis treatment corsets, foam aesthetic covers, orthopedic seats, prosthesis sockets, cranial correction helmets.
ORTIS is a robotic milling system expressly aimed at the orthopedic industry, allowing to create any model (positive or negative) for the production of orthoses and custom prosthesis.
ORTIS Systems are designed and developed in three different main configurations of ORTIS Essential, ORTIS Pro, and ORTIS Enterprise to be adaptive to the customer needs based on the production type, level, and size.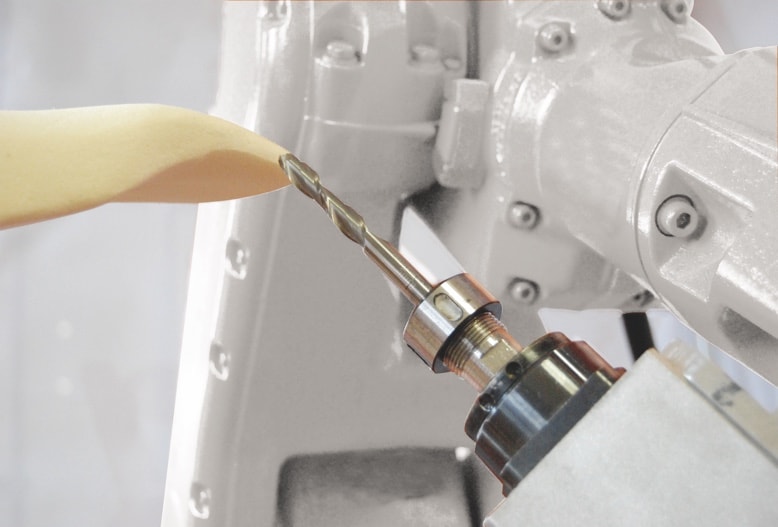 ORTIS Systems bundled with our famous ARPP software for easy operation and to be compatible with any CAD software capable of exporting the models in 3D formats.
ORTIS is the first carving robotic solution introduced in the orthopaedic market in 2008
Over 100 active ORTIS systems in four different continents and 10 different countries
Local Customer Service support for the customers in US and Europe.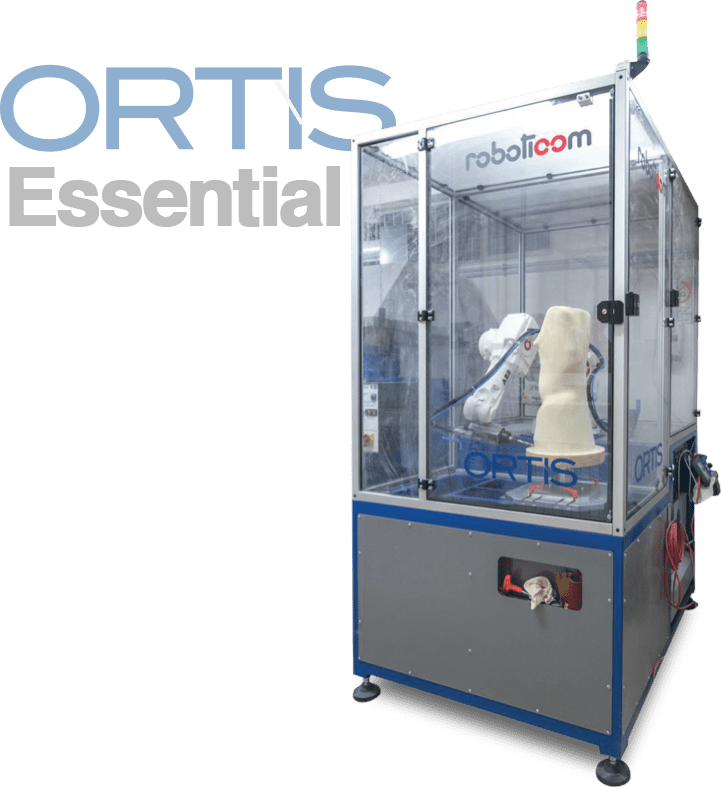 ORTIS™ Essential
Essential need of any small to medium size fabrication shop.
Working area of 24x24x40 in.
Enclosed system to control dust and noise, Small footprint.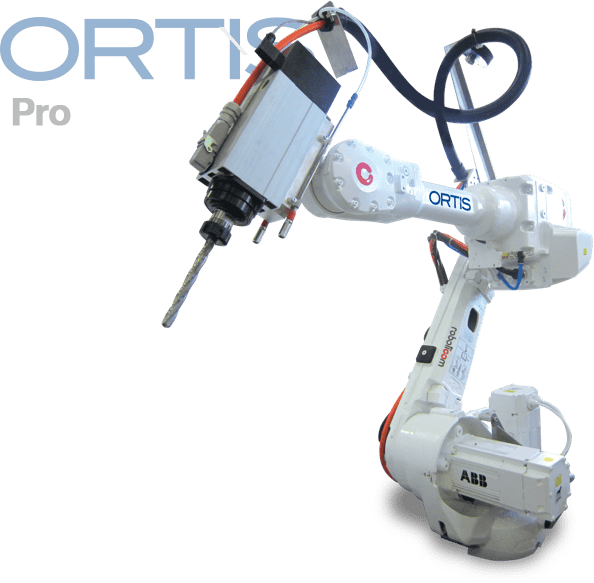 ORTIS™ Professional
Intermediate configuration for an average production of 10-15 models per day.
Working area of 28x28x48 in.
Standard as well as customized configurations available.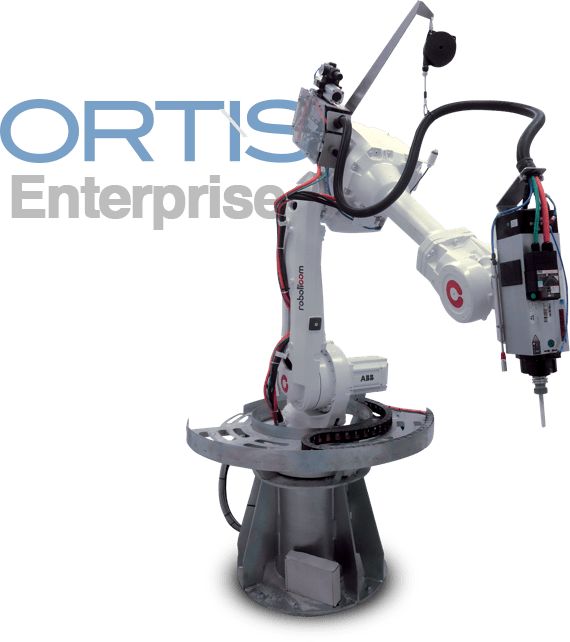 ORTIS™ Enterprise
Reach maximum productivity with more than 20 models per day.
Working area of 48x48x71 in.
Automatic tool changer and 10 Position Toolbox.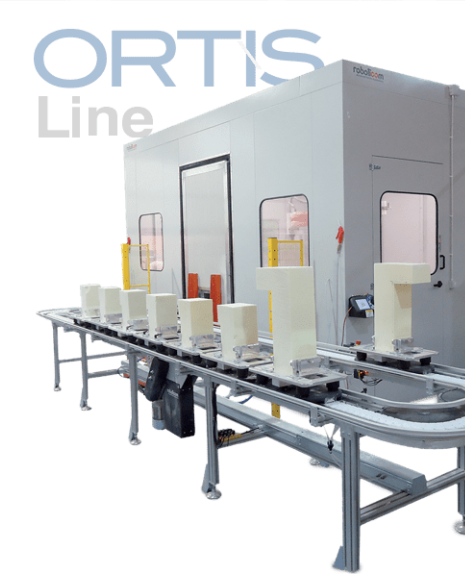 ORTIS™ Line
Automatic Feeding Line can be applied to all three ORTIS configuration for automatic loading and unloading of the system and improve your system productivity and performance.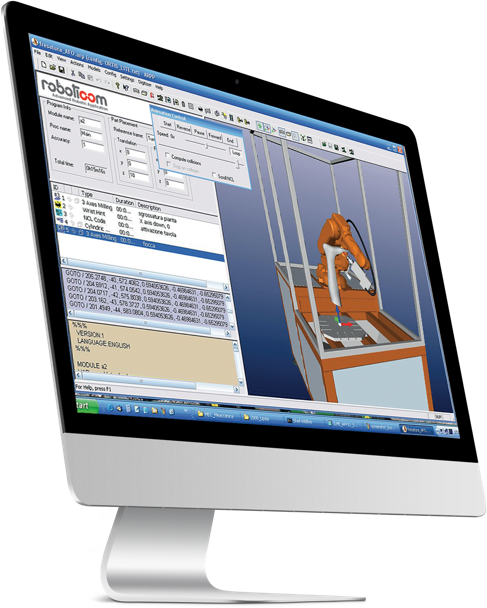 ARPP® is the in-house robot simulator. It is the easiest and most powerful software on the market that allows you to completely manage the robot without the use of any other additional software.
ARPP® owns CAM functionalities that generate optimized tool paths for artistic works. This unique solution ensures a quick learning time and provides simple procedures for the technicians.
Orthopedic Fabrication
Carving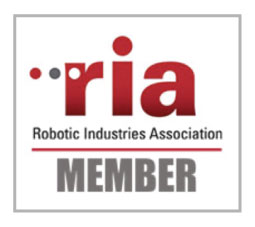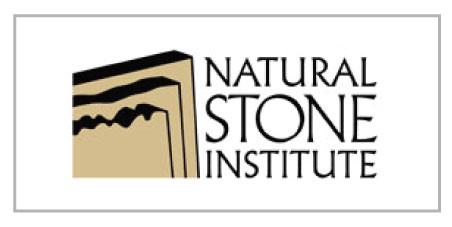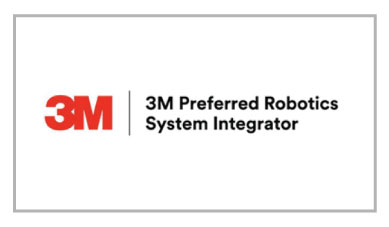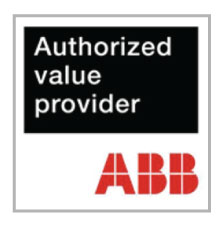 Industry News
Roboticom Blog