Improve the quality, safety, and consistency of your polished products with SandRob, a complete robotic polishing system. From decorative fixtures to automotive exterior parts, SandRob can help you achieve a consistently polished look all the time!
Polishing and buffing are two of the most delicate surface finishing tasks that improve the surface quality of a product. Modern polishing requires high accuracy and precision. 
SandRob can be used in a wide range of polishing applications, allowing you to obtain polishing results that meet your customers' functional and aesthetic needs by combining the use of different grit sandpapers and a polishing paste.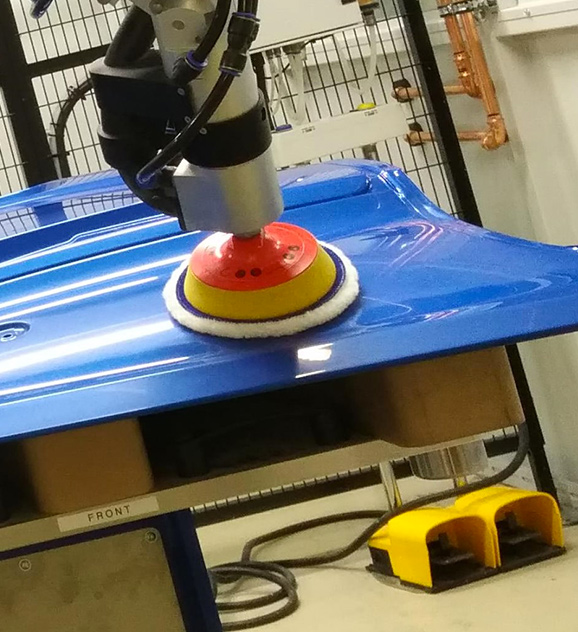 SandRob Robotic System is a complete surface finishing solution that can automate the surface polishing applications on a variety of different materials and complex objects. SandRob is programmed via ARPP Software, an easy-to-use and intuitive programming application designed by Roboticom. Some of the most common applications of SandRob are:
Part preparation for painting (Pre-paint processing)
Polishing painted parts
Mirror polishing metal surfaces
The use of robots in the surface finishing processes and polishing application is growing fast. Companies of all sizes can utilize SandRob to improve production quality and meet customers' demands. SandRob can also help you create a safer and healthier work environment for your workers.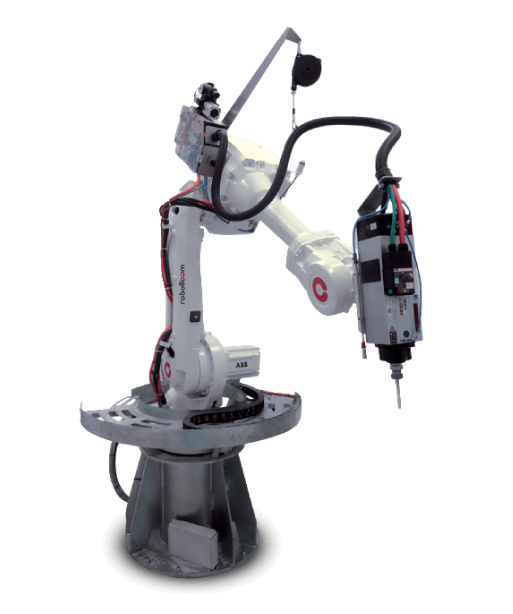 ORTIS
7 axis robotic milling system able to produce any type of model (positive or negative) necessary to create custom orthoses and prostheses.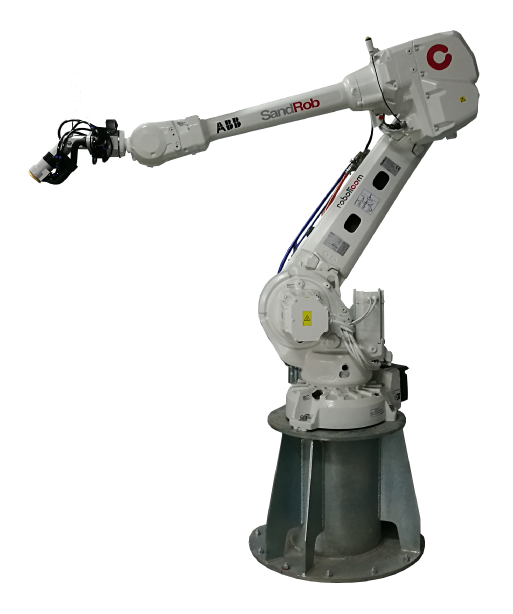 SandRob
SandRob is the only robotic solution that can address all your surface finishing needs: sanding, polishing and trimming of complex shapes of any scale or size.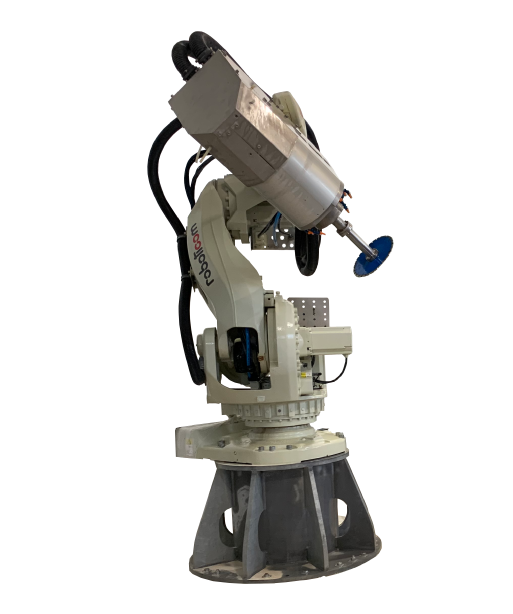 ScultoRob
7 axis robotic system for milling and turning operations on models and prototypes made of marble & stone to wood, styrofoam, and more.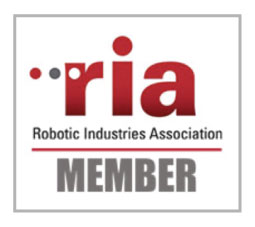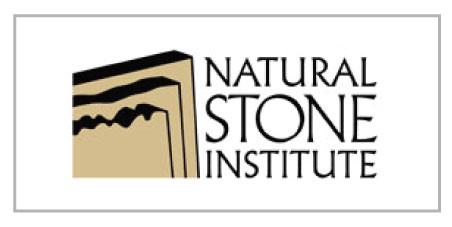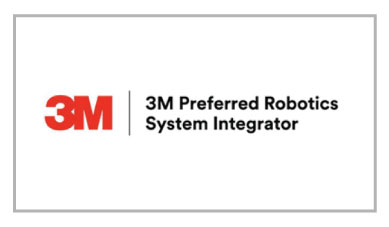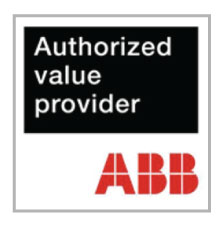 Industry News
Roboticom Blog