ORTIS Essential offers an entry level configuration that can fit orthopaedic workshops which don't have big daily production needs and produce medium size models.
Robotic Orthopedic Fabrication
The orthopedic fabrication industry has witnessed a growing need for orthosis and braces in the past decade. This demand has particularly come from the rapidly aging population as well as rising participation in sports as intense physical activities can put a strain on the joints, leading to pain or injury.
At the same time, customers' demand for pre-fabricated and custom fabricated orthosis and braces is ever increasing. Utilizing robots in your orthopedic fabrication process helps you to not only produce higher quality products but to also cut production time and increase your production volume.  All this while creating a safer, healthier working environment for your employees.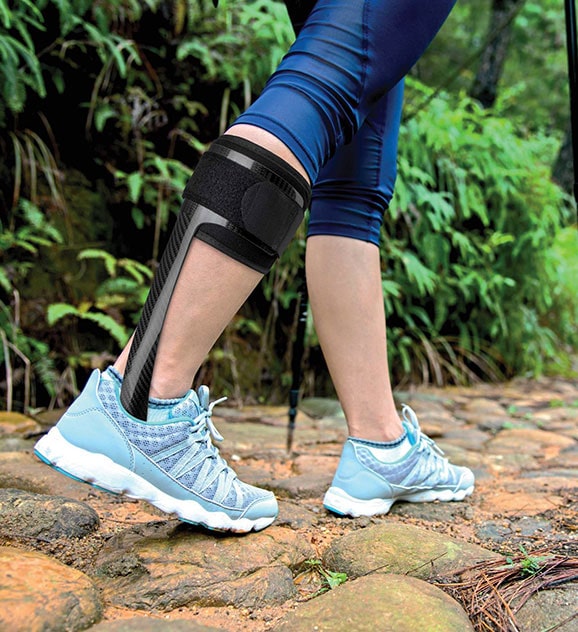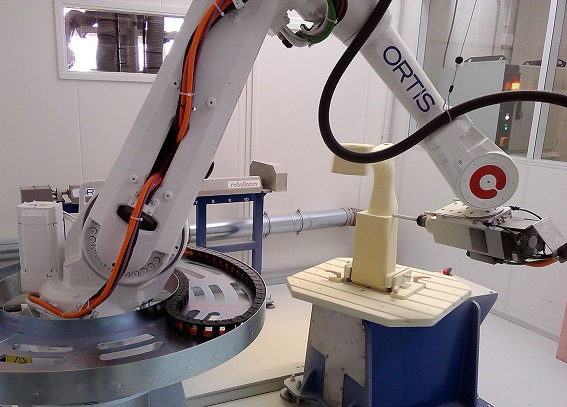 In 2006, Roboticom introduced the first carving robot system specially designed for the O&P market. ORTIS (7-Axis robotic carving platform) represents a real process revolution, making it possible to carve 3D models for customized prostheses and orthoses: AFOs and KAFOs, spinal orthoses, seating systems, and orthopedic mattresses.
ORTIS can work with materials such as polyurethane, foam, plaster, resin, plastic, and other light materials provided that they are suitable for dry machining.
With more than 70 installations worldwide, ORTIS is leading the O&P market with the most advanced and evolved carving system ever, completed with its dedicated off-line programming software ARPP.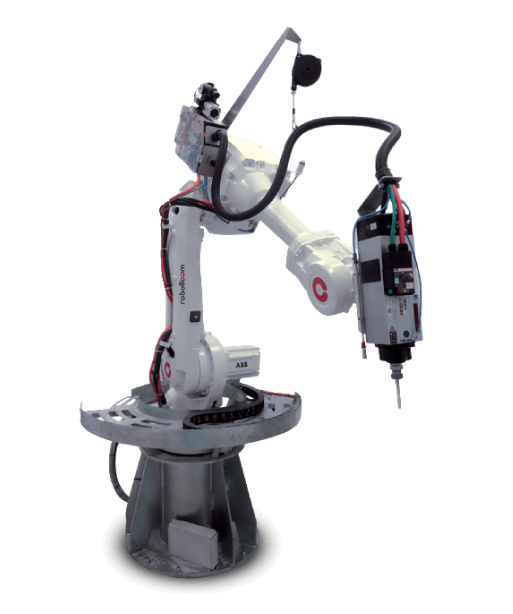 ORTIS
7 axis robotic milling system able to produce any type of model (positive or negative) necessary to create custom orthoses and prostheses.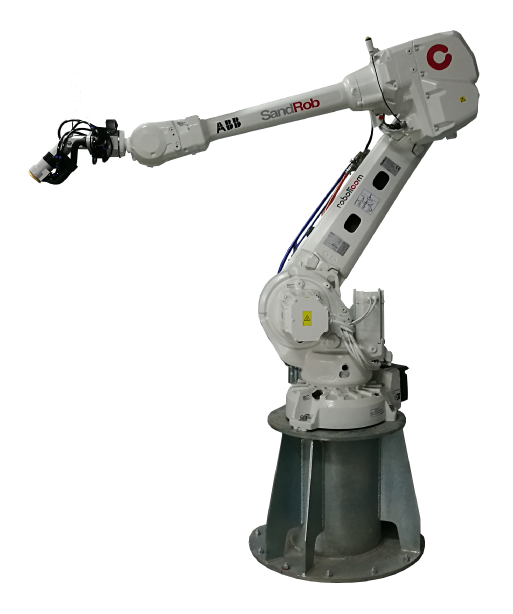 SandRob
SandRob is the only robotic solution that can address all your surface finishing needs: sanding, polishing and trimming of complex shapes of any scale or size.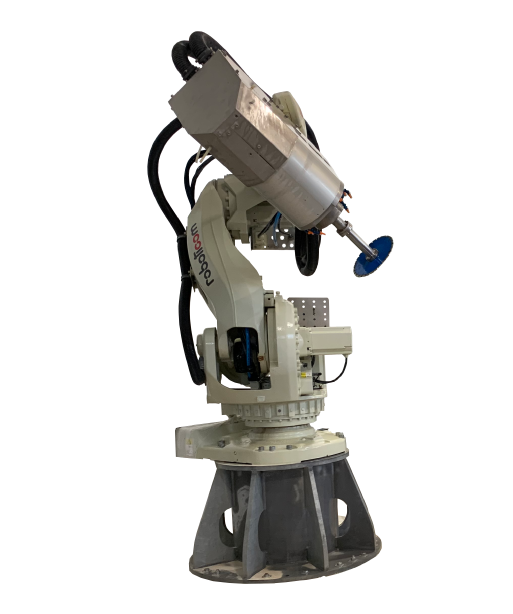 ScultoRob
7 axis robotic system for milling and turning operations on models and prototypes made of marble & stone to wood, styrofoam, and more.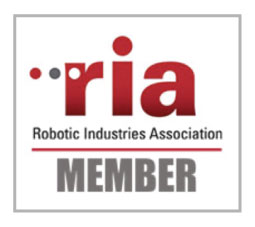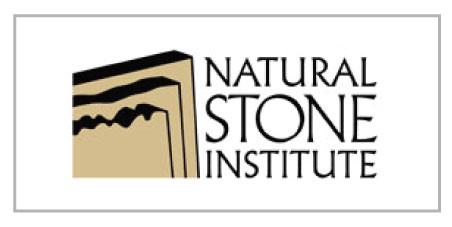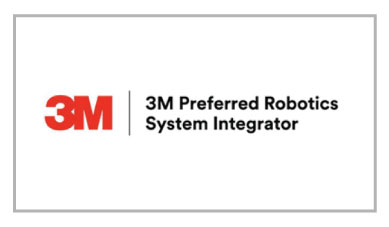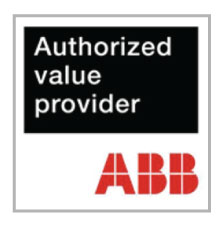 Industry News
Roboticom Blog