Robotic milling solution to suit the specific needs of your application. ScultoRob is capable of producing the highest quality results on complex & unusual geometries and bring CNC type production methods to large scale fabrication and sculpting.
Roboticom's robotic milling system offers flexible tooling designed to cater to the milling processes on different object sizes or shapes. We offer robotic milling platforms for a variety of different applications such as orthopedic robotic milling and robotic art milling.
Our robotic milling system can perform milling applications on a variety of different material:
Foam milling
Carbon fiber milling
Wood and metal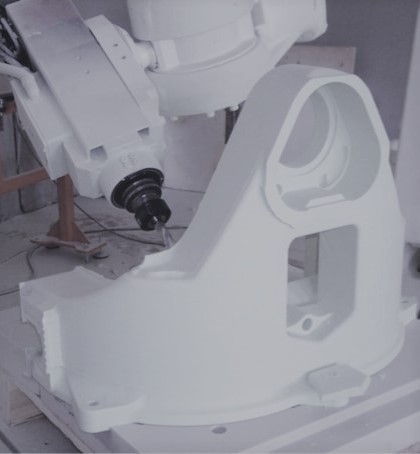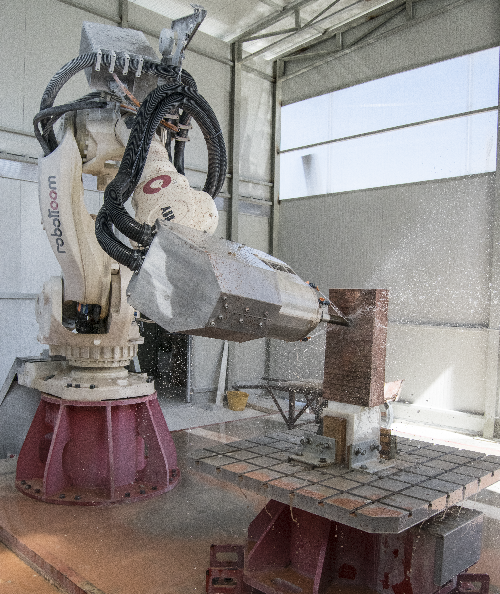 Roboticom's industrial robotic solutions bring flexibility in movement, with a trajectory control system for maximum precision on large-volume parts of small dimensions with high quality and accuracy.
Robotic milling systems by Roboticom offer a cost-effective manufacturing solution by simulating the process to be performed via ARPP programming software to ensure maximum quality when executing movements.
Our robotic systems are capable of automating the milling processes on materials such as aluminum, titanium, stainless steel etc … providing great flexibility to manufacturing possibilities while significantly reducing the health risks associated with manual milling processes for your workers.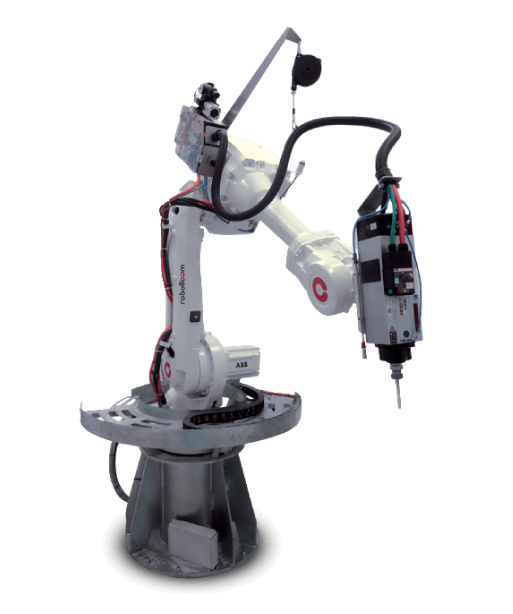 ORTIS
7 axis robotic milling system able to produce any type of model (positive or negative) necessary to create custom orthoses and prostheses.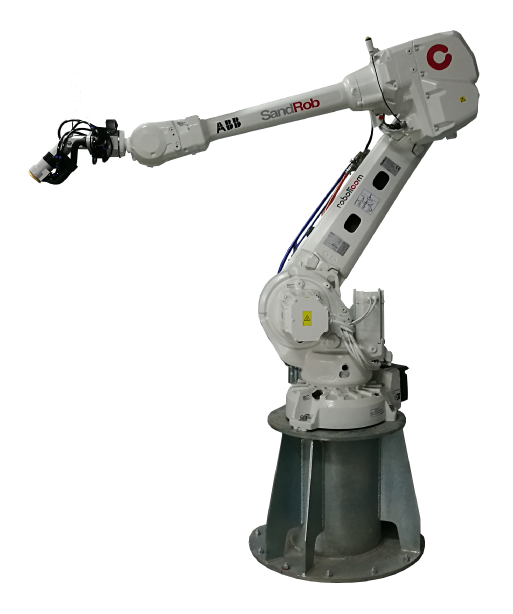 SandRob
SandRob is the only robotic solution that can address all your surface finishing needs: sanding, polishing and trimming of complex shapes of any scale or size.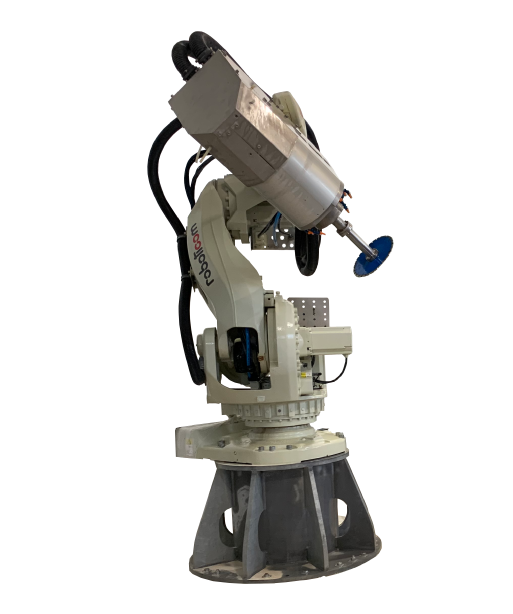 ScultoRob
7 axis robotic system for milling and turning operations on models and prototypes made of marble & stone to wood, styrofoam, and more.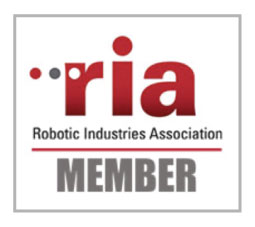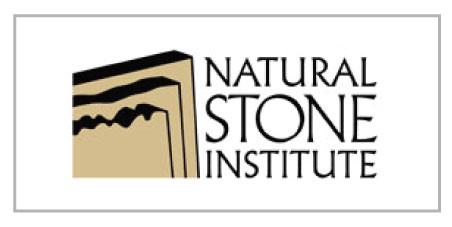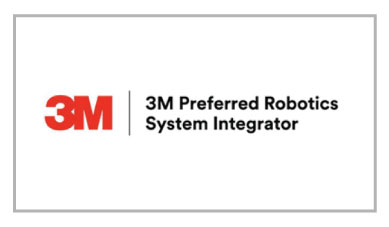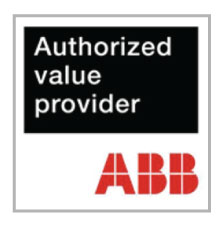 Industry News
Roboticom Blog