CUTTING, DRILLING  & WATERJET
From cutting and drilling to deburring operations, from soft foam to to hard surface, we have a robotic solution to help you cover all areas of manufacturing and all types of operations.
Robotic Drilling, Cutting & Waterjet
Manufacturing companies spend a lot of time removing possible material excesses or preparing the surfaces for the following process steps.
Robotic drilling provides the best alternative to the manual task of manual drilling. Robotic cutting can significantly reduce labor costs while improving the speed of production.
SandRob performs cutting, trimming, and drilling applications on complex shapes to manage the critical stages of contour cutting, removing burrs, drilling holes, opening slots, reaming, cutting, and gluing panels.
Drilling and cutting processes can produce dust or other particles into the air. Robotic cutting and drilling remove humans from the harmful environment resulting in a much safer operation and reduced work-related injuries.
Our robotic platforms can be fitted with specialized end effectors that are fully customizable to specific drilling requirements. The product material, robot reach requirements, and pressure sensitivity can all be factors of choosing the right robot.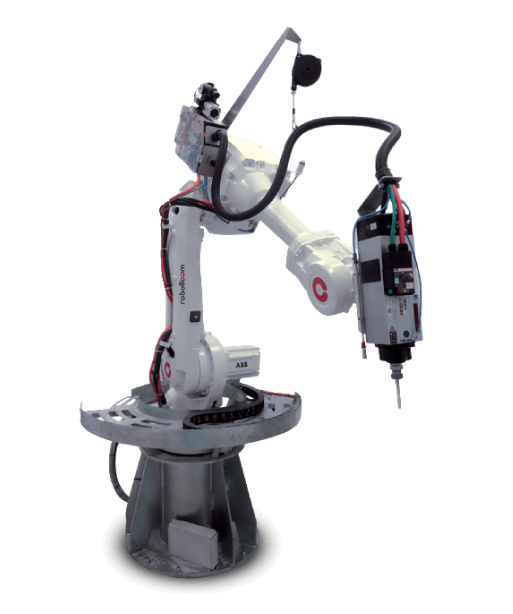 ORTIS
7 axis robotic milling system able to produce any type of model (positive or negative) necessary to create custom orthoses and prostheses.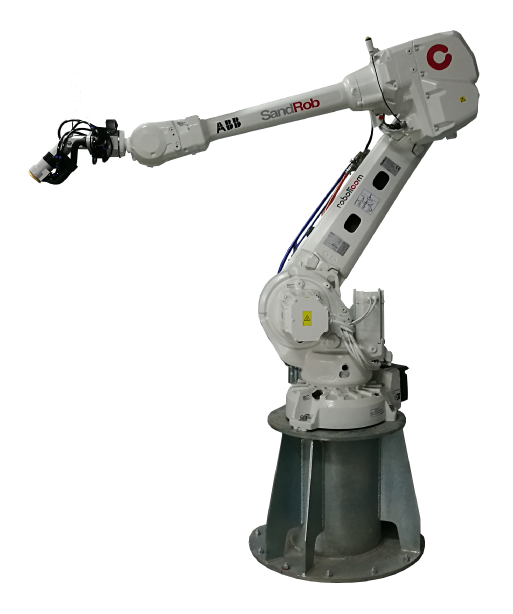 SandRob
SandRob is the only robotic solution that can address all your surface finishing needs: sanding, polishing and trimming of complex shapes of any scale or size.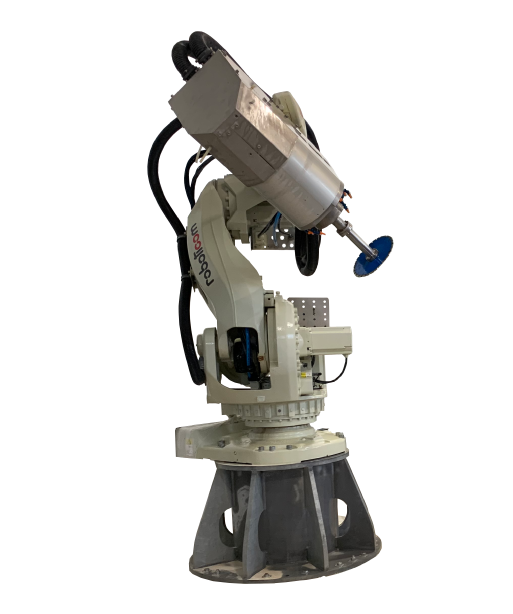 ScultoRob
7 axis robotic system for milling and turning operations on models and prototypes made of marble & stone to wood, styrofoam, and more.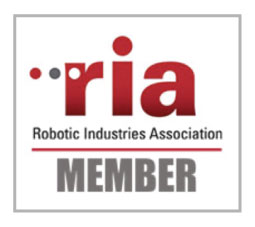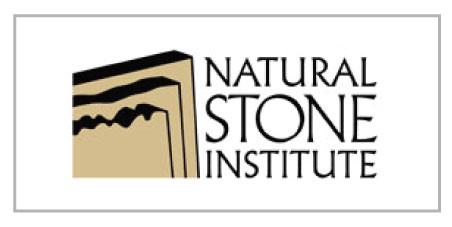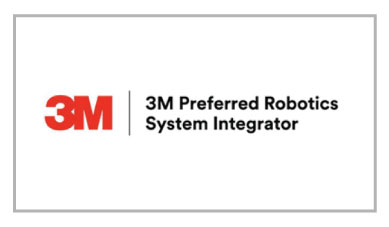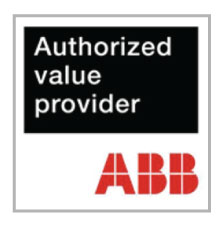 Industry News
Roboticom Blog