Innovative robotic solutions for applications in industrial and artistic model production and finishing.
ROBOTICOM designs, engineers and offers to the market innovative robotic solutions. With our know-how and the experience gained in more than 20 years in the business, we are able to satisfy every need for automation in many different fields, offering custom made robotic solutions for every single customer.
ROBOTICOM is an Epica International company and a pioneer in robotic manufacturing solutions.
Vision and Mission
Our challenge is to make sw programming simpler and within reach, bring robotic automation inside the most delicate industrial processes while establishing sustainable production practices for better working environments.
Patented Technology
We've designed different technological applications and innovative devices that have obtained patent protection. Our patented solutions have helped us shape the future of the robotic manufacturing industry. View a list of our current patented machinery.
Commitment to Quality
Every single activity is managed according to the official procedures of the Manual of Quality set by Fabrica Machinale to provide customers with high quality products and to pass audit inspections scoring 95 points out of 100.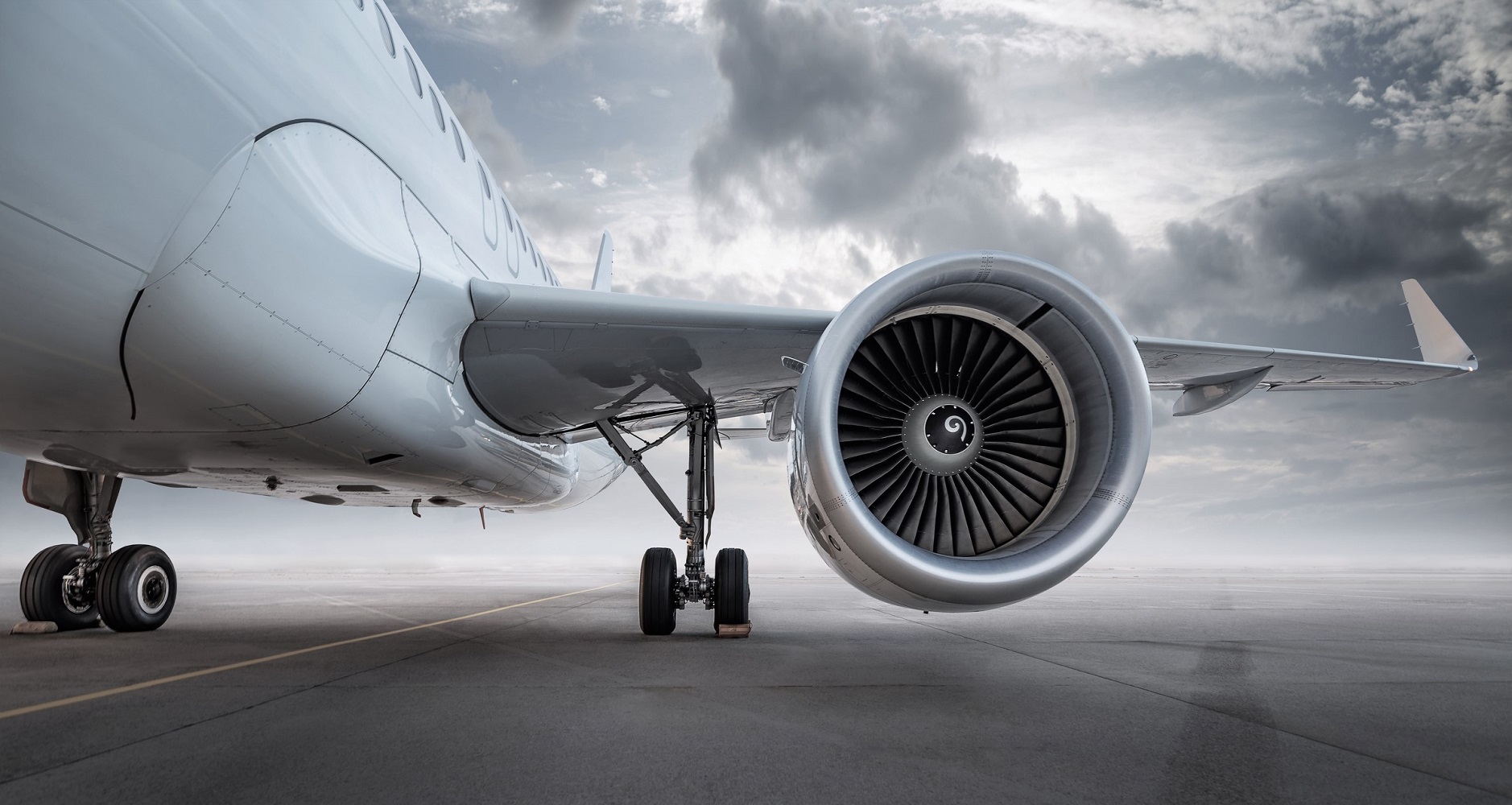 With over 20 years of experience, Roboticom has become a strategic partner for many companies in various industries, achieving recognition and awards for our contribution to innovation and advancement of technology.
Today we have hundreds of robotic systems installed in the world, thanks to a combination of our know-how and the growth ambitions of our customers.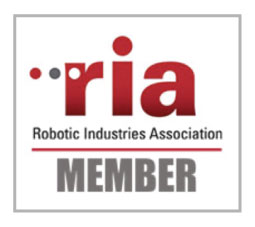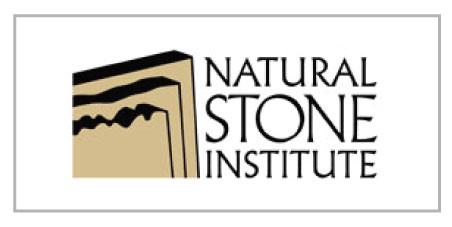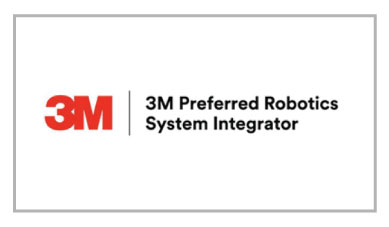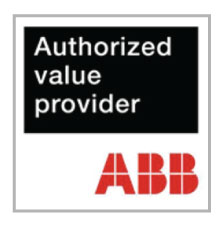 Industry News
Roboticom Blog