Advanced Robotic Solution for ALL your surface finishing needs.
SandRob is the only robotic solution addressing the needs of all surface finishing processes: sanding, polishing and trimming of complex shapes of any scale or size. An active force feedback system allows to precisely control the force exerted on the treated surface, to achieve different results on the same work-piece, all while the speed control is continuously controlled via software.
SandRob delivers quality, consistent results. Automating your production process with SandRob allows you to produce more while reducing your production time and associated risks.
Consistent Quality Output Every time
Safe & Risk-free Working Conditions
Significant Increase in Output Quantity
Significant Reduction in Waste (Time & Material)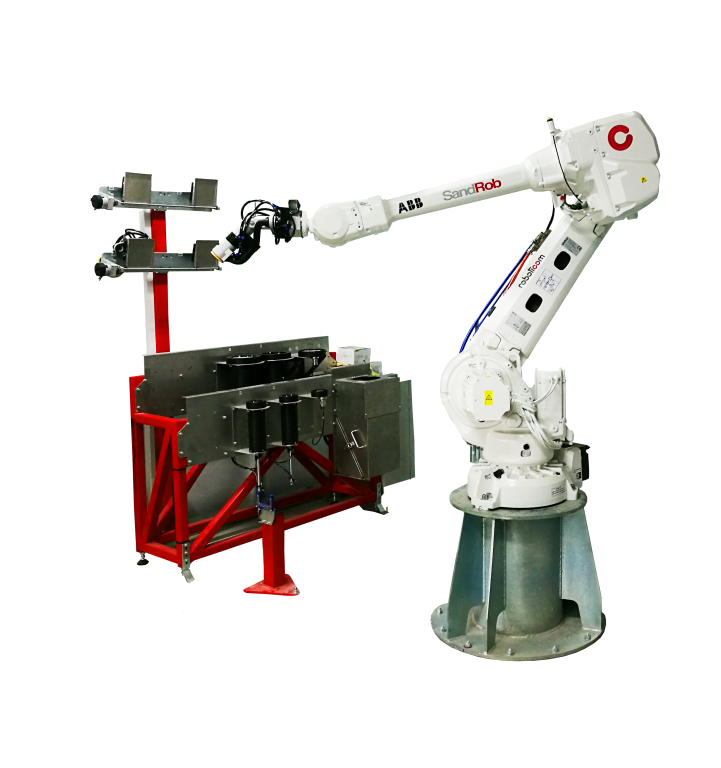 Selectable end-effector according to the process
Electronic speed regulation, set by the software
Proprietary automatic end-effector and sandpaper change system
Compensation system to manage the abrasive pressure force
Sensor (touch probe or laser) to detect and adjust the sanding process
Dust extraction system
Feeding systems (switching positioner, conveyor, etc.)
Applications on a variety of material types: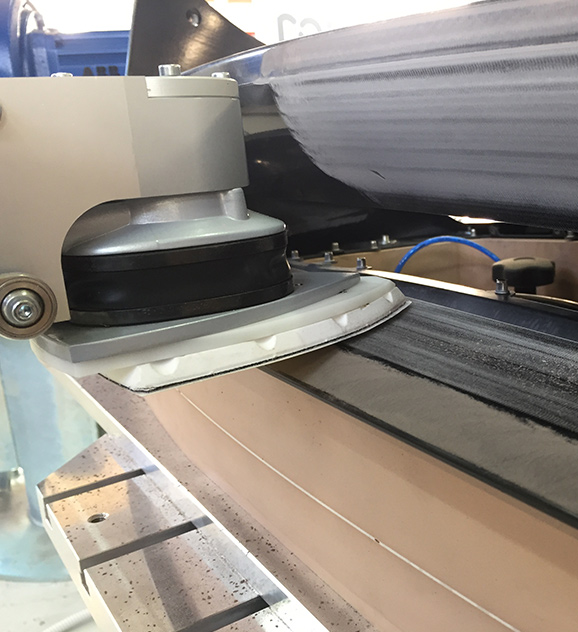 Robotic Sanding
Robotic sanding of the complex shapes and different material to achieve constant and high quality results with safer and cleaner work enviroment.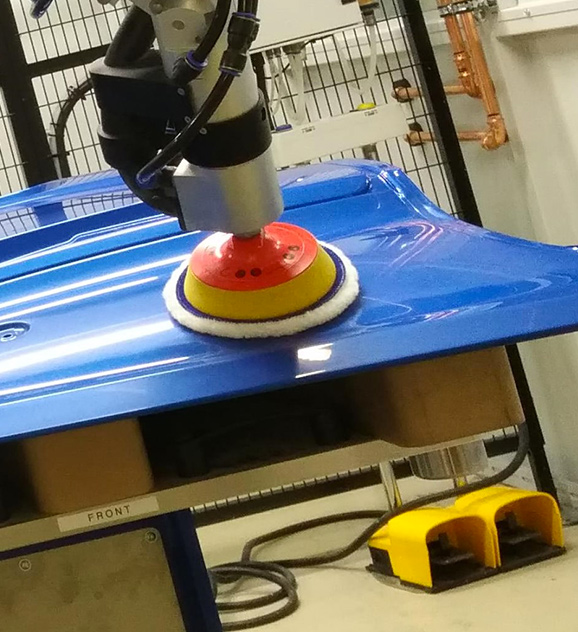 Robotic Polishing
SandRob allows you to quickly obtain regular polishing results, meeting functional needs, combining the use of different grit sandpapers and a polishing paste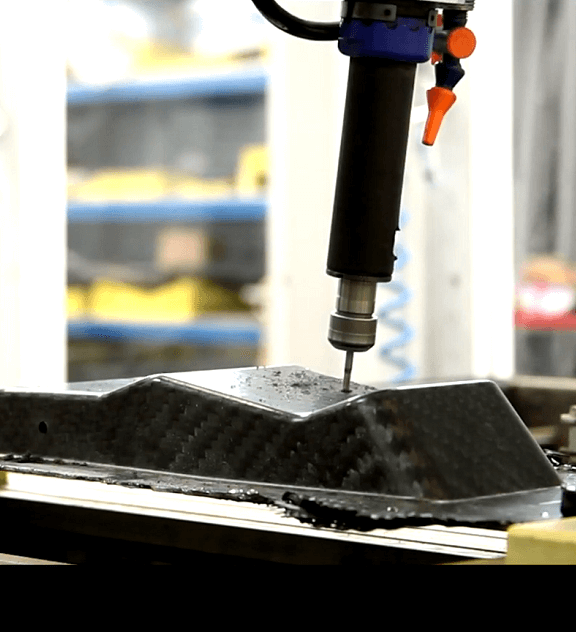 Robotic Drilling
SandRob performs the operations of  drilling and cutting on complex shapes to manage the critical stages of contour cutting,  drilling holes, opening slots, reaming and cutting  panels.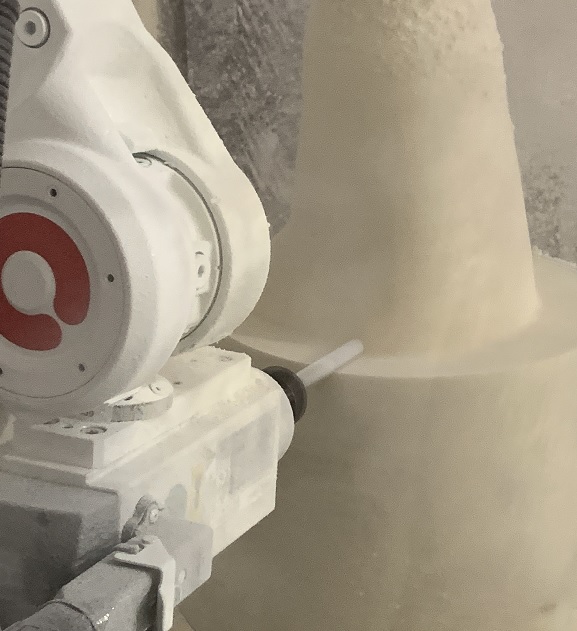 Machining and Carving
Machine and Carve 3D elements in a wide range of materials from natural stone to polystyrene.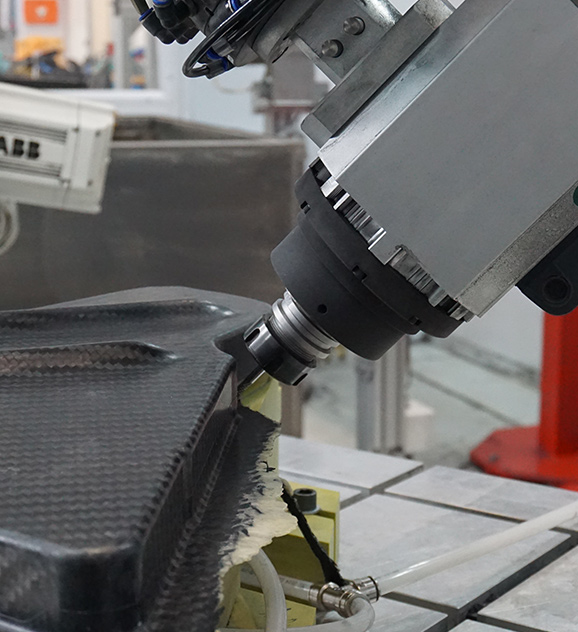 Cutting and Trimming
Performs cutting, trimming and drilling to manage the critical stages of contour cutting.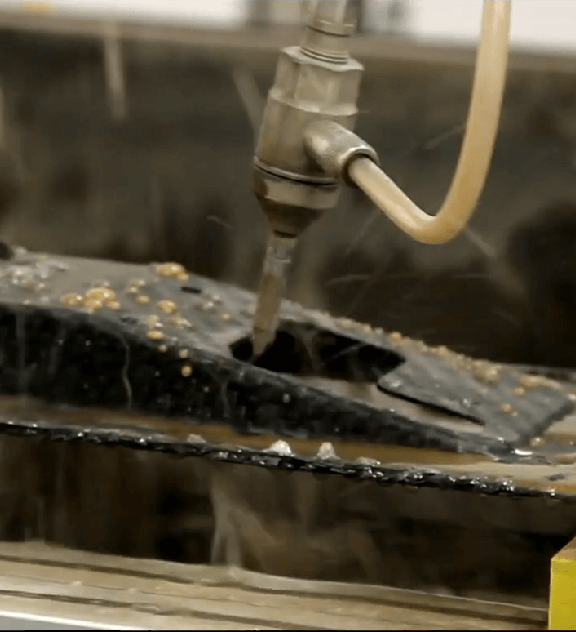 Water Jet
Perform the exact and precise control needed to produce the highest quality cuts on complex surfaces.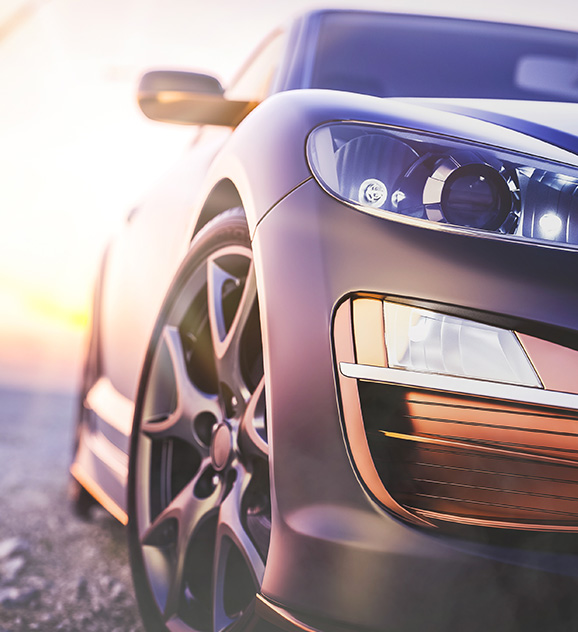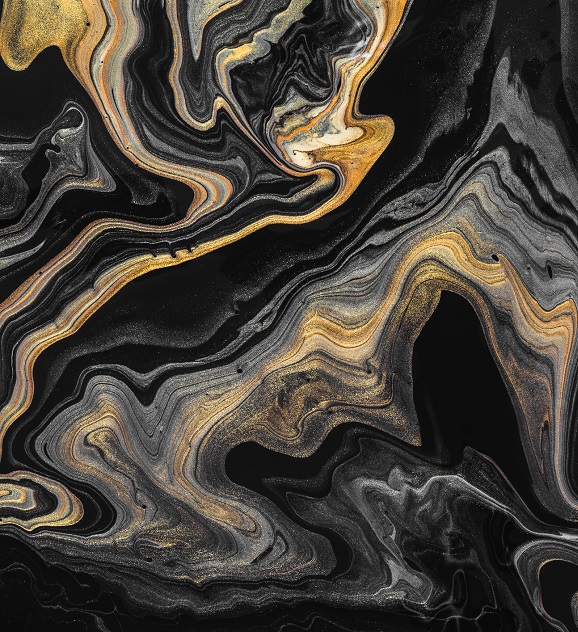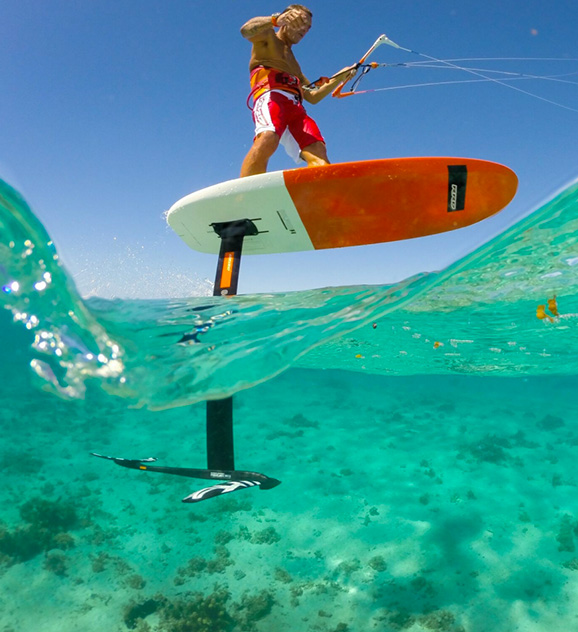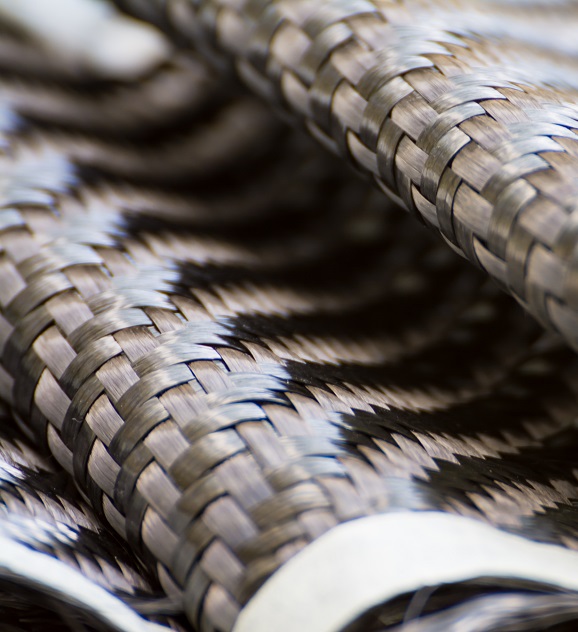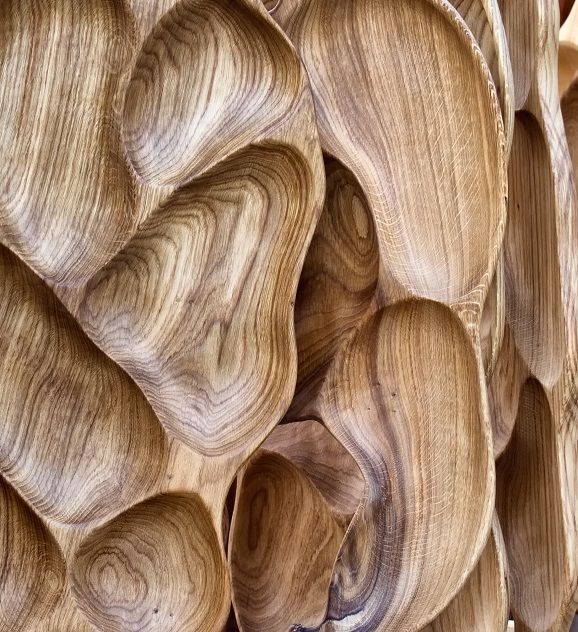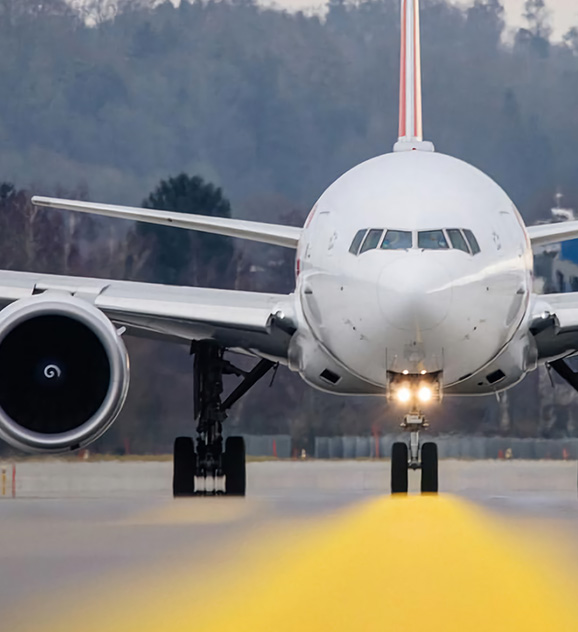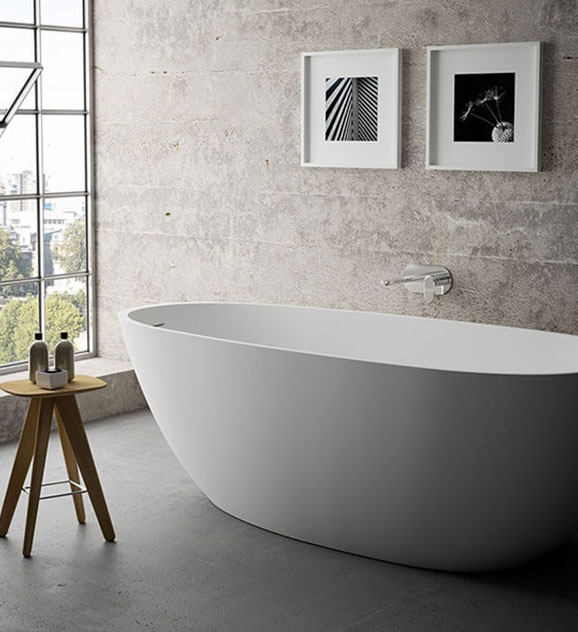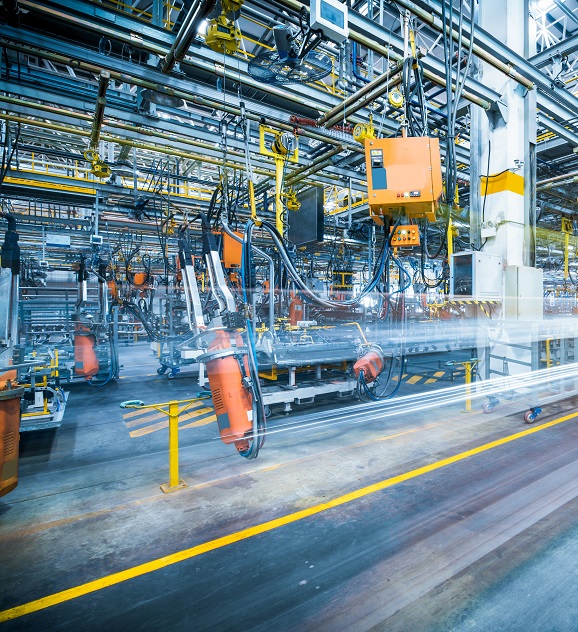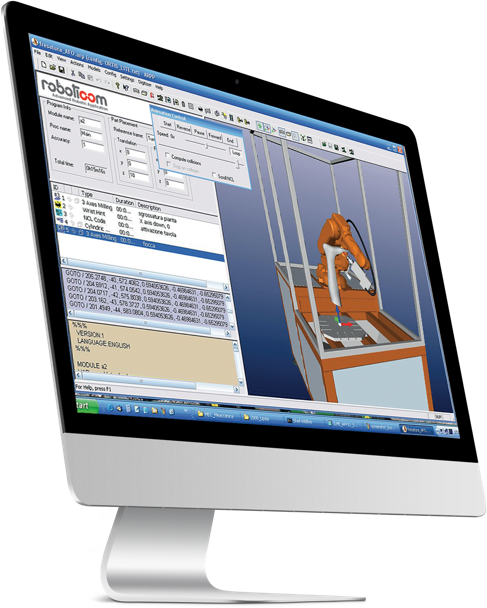 ARPP® is the in-house robot simulator. It is the easiest and most powerful software on the market that allows you to completely manage the robot without the use of any other additional software.
ARPP® owns CAM functionalities that generate optimized tool paths for artistic works. This unique solution ensures a quick learning time and provides simple procedures for the technicians.
Sanding
Polishing
Cutting
Carving
Drilling
Trimming
Sculpting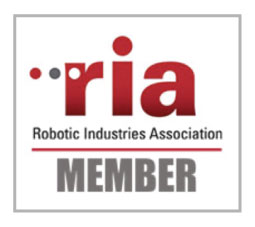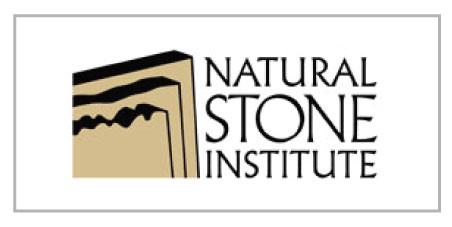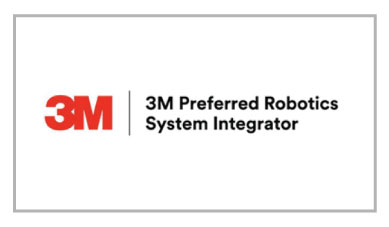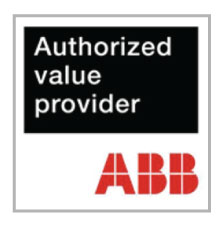 Industry News
Roboticom Blog